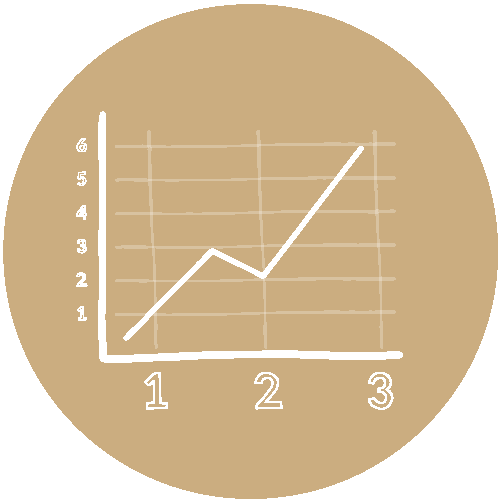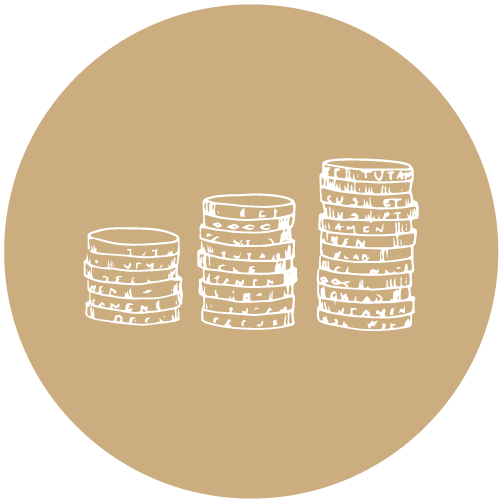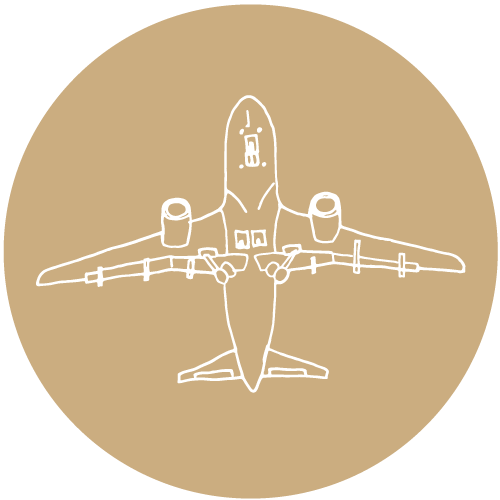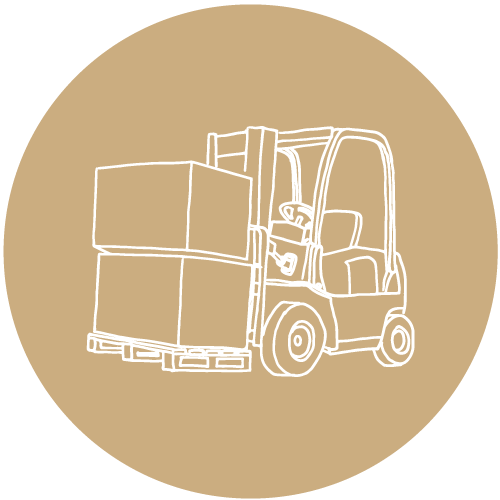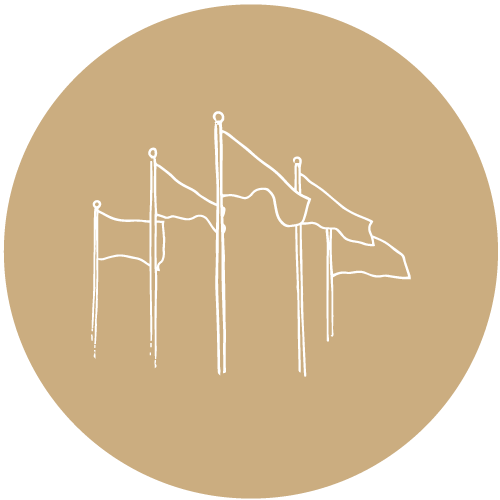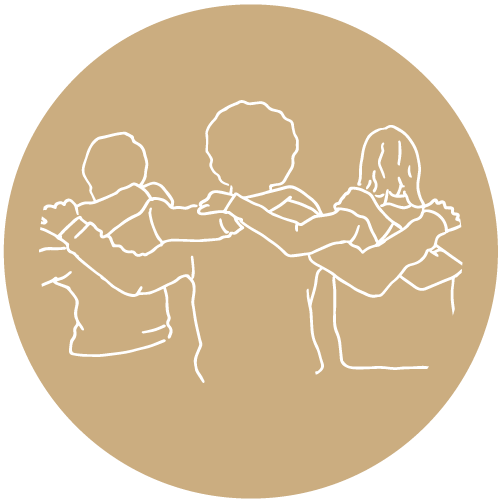 6 Steps to increasing your sales



Audit your routes to market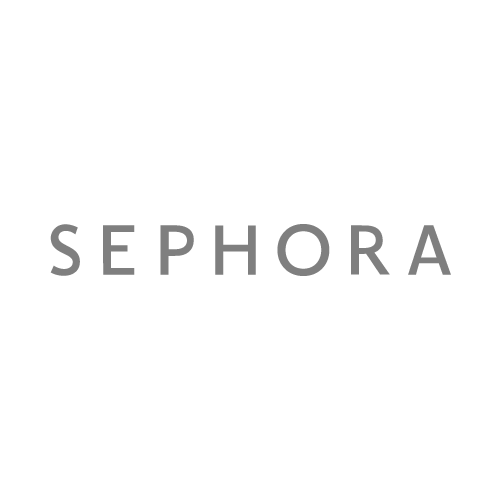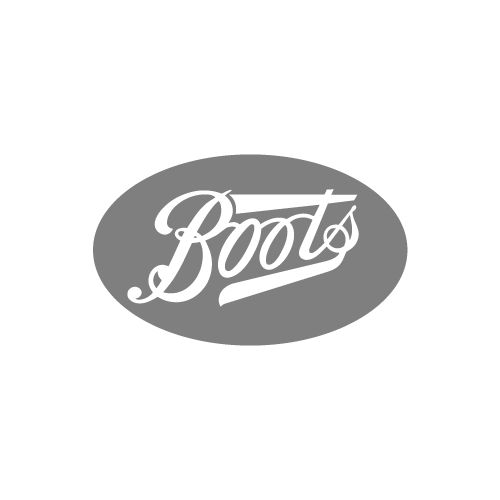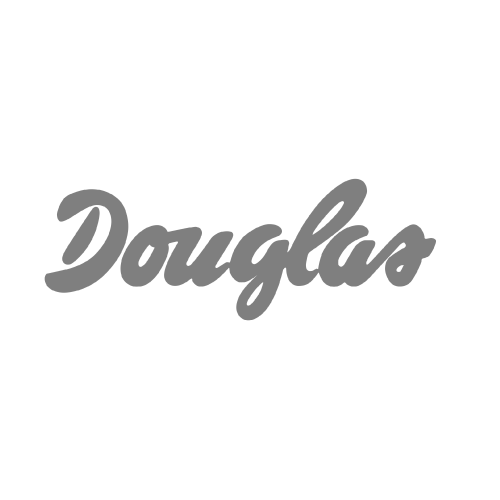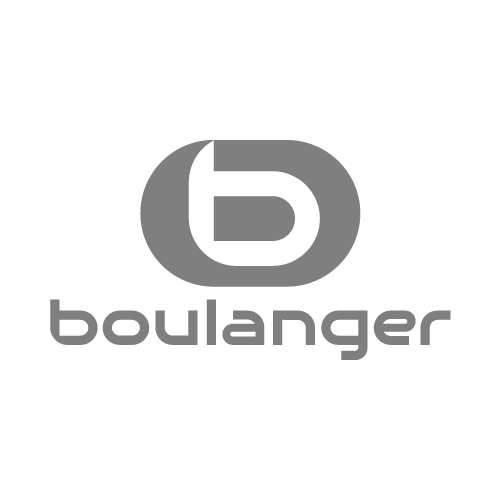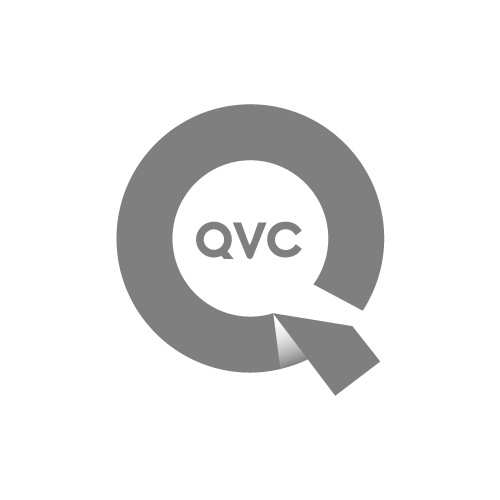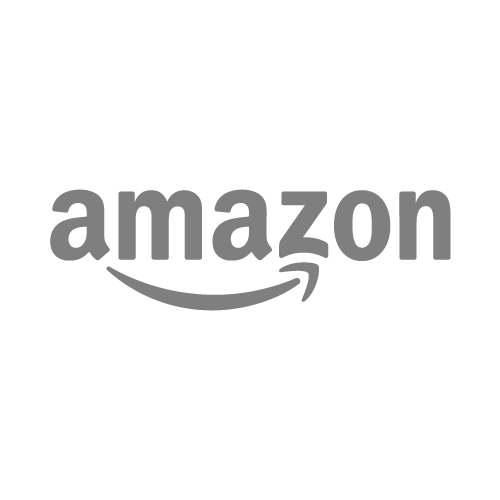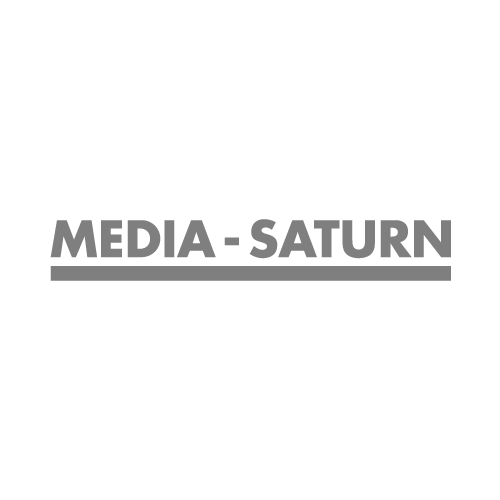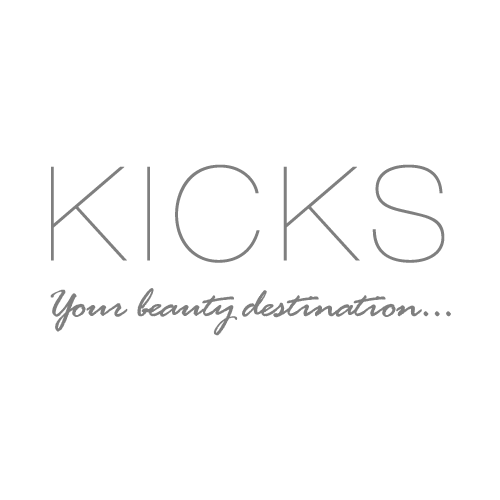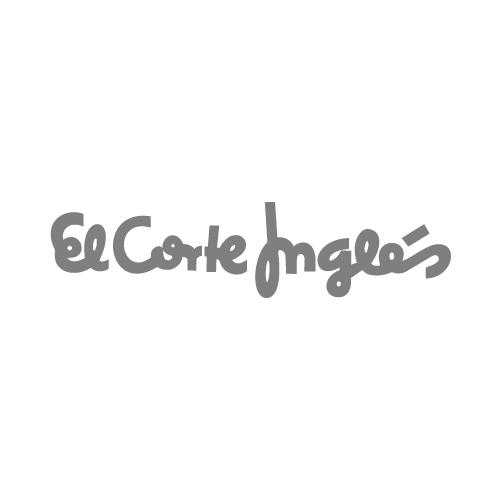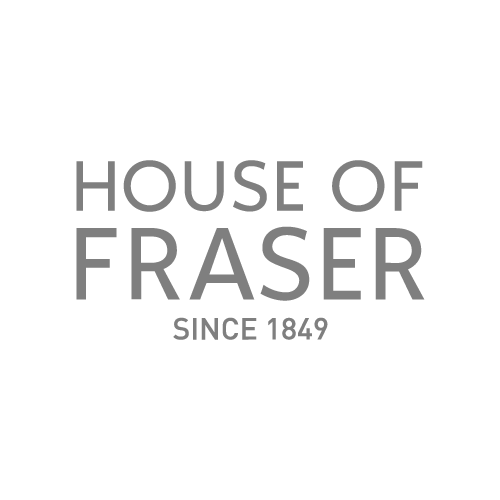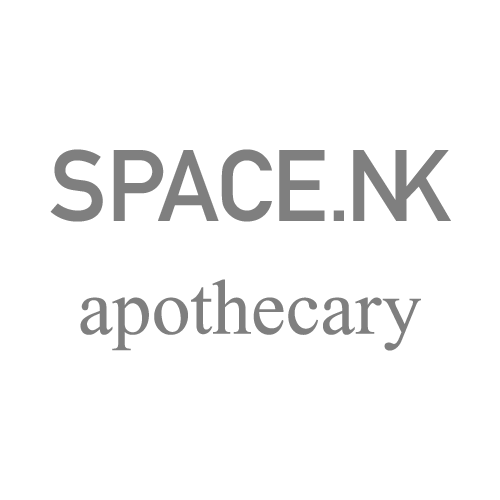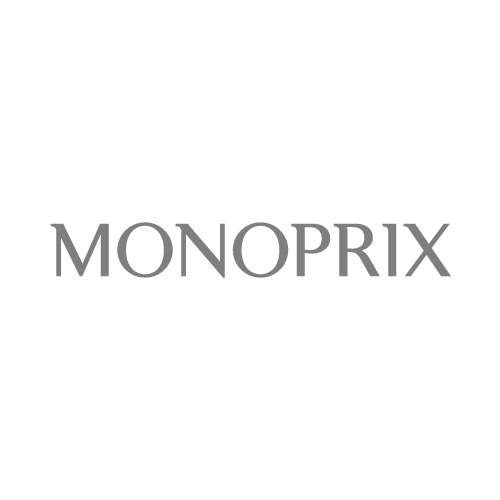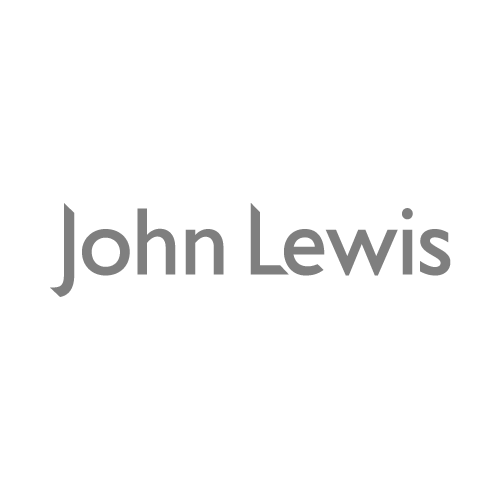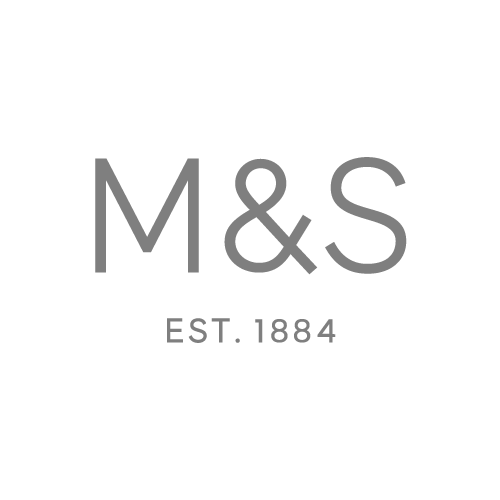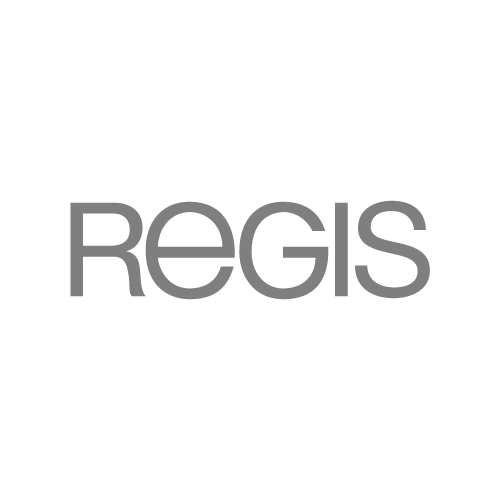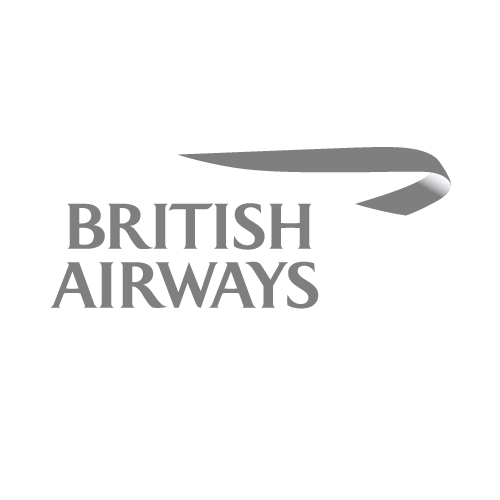 Jonathan has a great breadth of knowledge across the beauty industry and has been an invaluable advisor with great strategic perspective as well as being a business builder.
Jon Hardwick – Grafton International
It was entirely due to his skills that Visage achieved a national listing for the Black by Design haircare products with Asda Wal-Mart.
John Hall – HB Effective Marketing
Jonathan has demonstrated an excellent grasp of the strategic needs of a company within a dynamic and competitive market. He has the enviable ability to mix marketing creativity with a sound management of budgets and bottom line figures.
Graham Botfield – Wisdom of Nature
Thank you for your injection of stimulating new ideas carried forward with thoroughness and energy.
John and Pam Heath – Ellisons
Jonathan's ability to deliver new business has been core to the success of his time at CyDen.
Giles Davies – CyDen Ltd
Get in touch
Call today, it will cost you nothing, but it might change your revenue forever.